The new district is designed for people who desire to find a congenial environment where to build a quality future based on a perfect mix of personal wellbeing, social involvement and economical prosperity.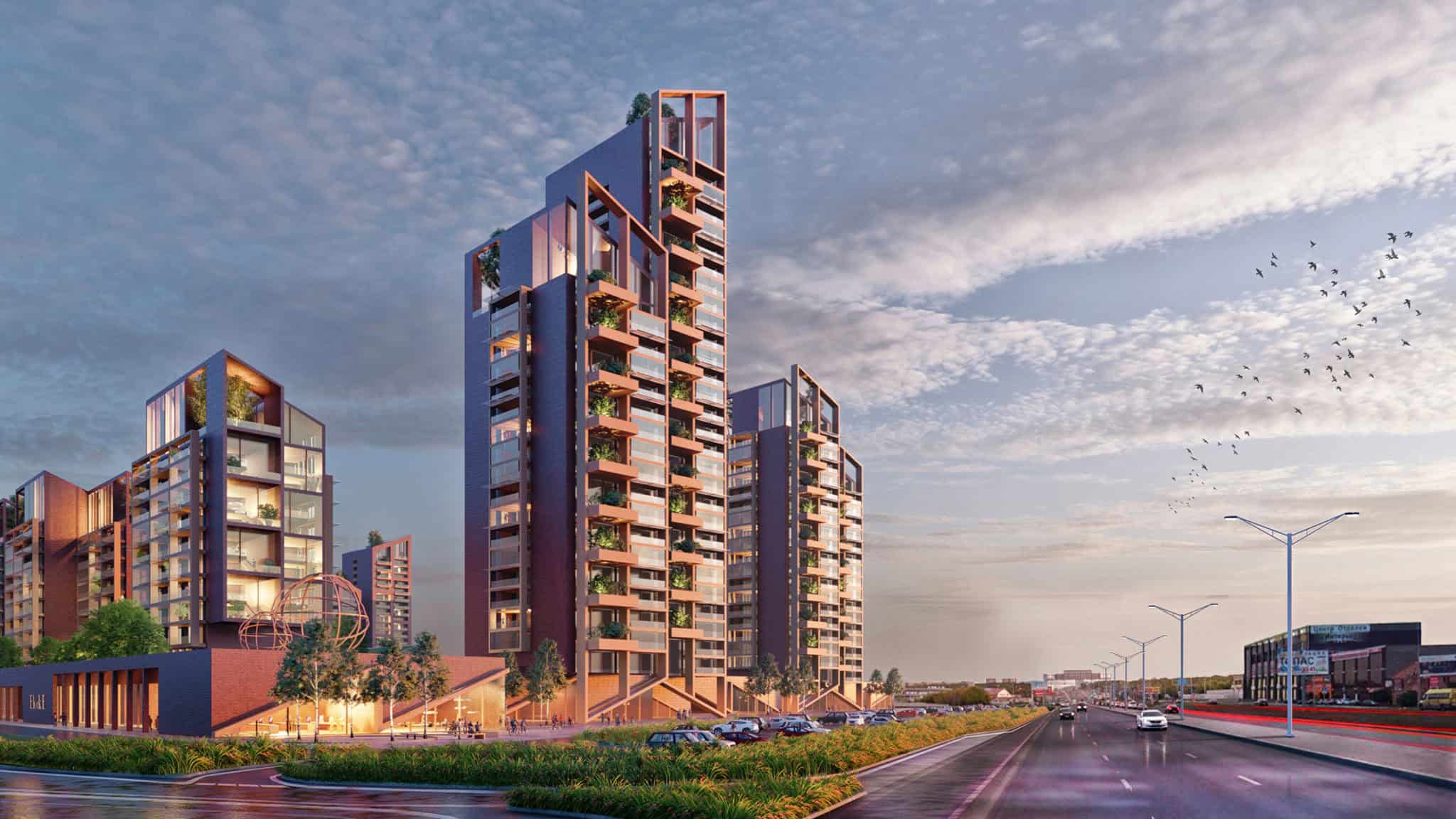 Between the city and the country side, the proposal effectively mixes the main qualities of the two models: the intensity of the city and the coziness/comfort of the rural context.
Thus, within a dynamic and vibrant environment, every apartment is provided with an outdoor space (loggia, green-house, terrace, garden) conceived and designed as a real extension of the house; a place where to enjoy the sun, the air and where to cultivate their  hobbies, passions, plants and vegetables.
Architectural design re-interprets  "genes " of the local cultural background such as the river, the forests, the traditional Russian architectural style.  A state of the art language is shaped to exhibit a positive environment where innovation, engagement, sustainability and future are the drivers.
Real estate marketing effectiveness is guaranteed through a very simple, modular and flexible design of the plans. The whole project is based on two smart modules that have been combined in different ways to give shape to articulated linear buildings on the East and West sides of the plot and to towers of different heights on the South and North sides.
RENDERING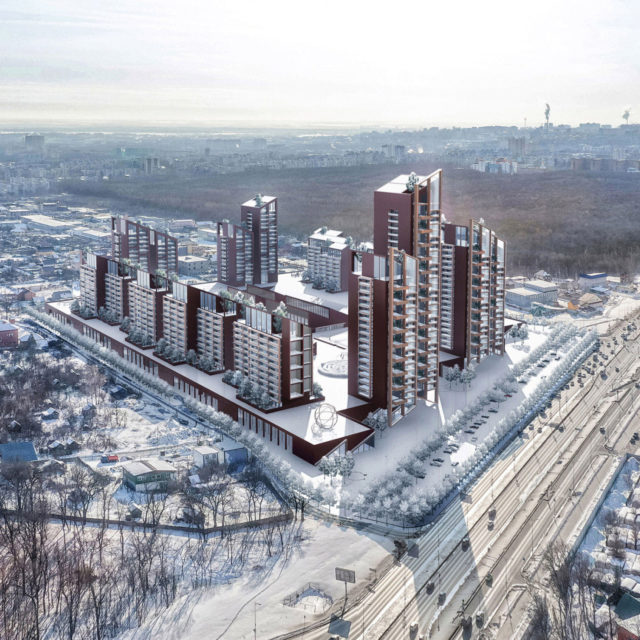 DRAWINGS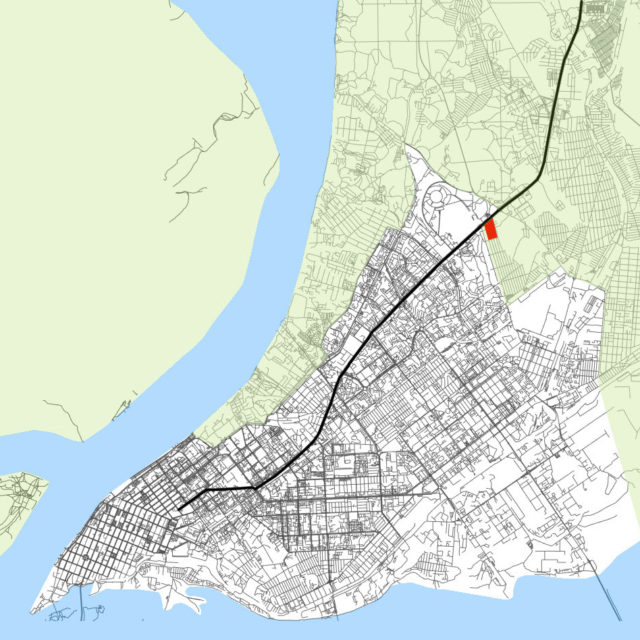 CLIENT
Preobrazhensky Dvor LLC
LOCATION
Samara, Russia
DIMENSIONS
Plot area: 93.000 sqm
Built area: 172.700 sqm
Parking and Services area: 37.940 sqm

CONSTRUCTION BUDGET
6.950.000.000 RUB
TIMELINE
2020 Two-phases design competition - Third Prize
STRUCTURAL ENGINEERING
F&M Engineering S.p.A.
MEP ENGINEERING
F&M Engineering S.p.A.