Marazzi Architetti is a workshop, a place for research and experimentation; we develop unconventional and innovative solutions to the needs of contemporary life, working on the various scales of the project, from master planning to urban design, from architecture to interior design. Passion and curiosity feed us, while the three fundamental drivers of excellence, efficiency and specificity guide us.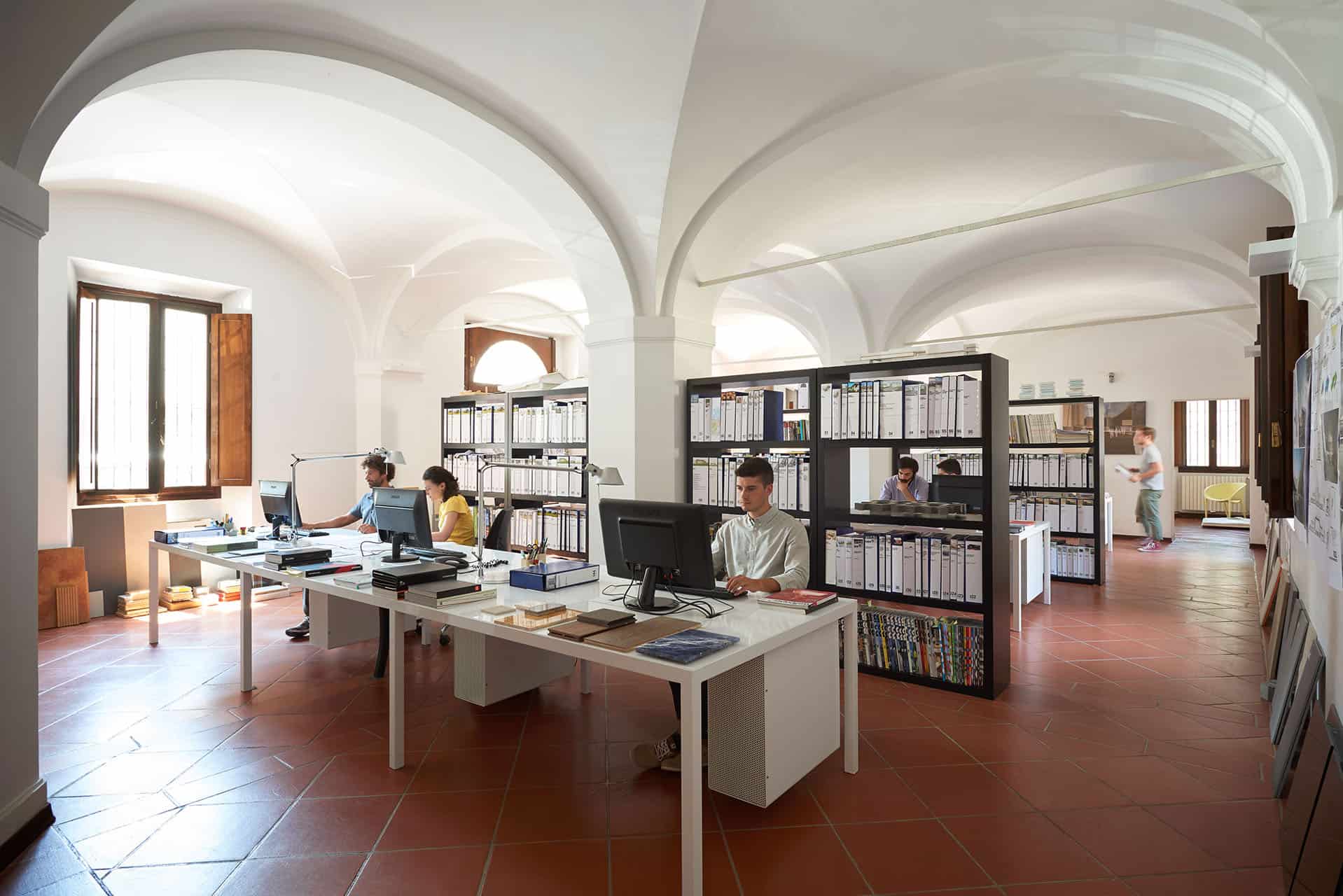 Activities
For business

+

The physical image of a business is the most direct expression of its identity: the premises, the workspaces, retail areas and showrooms, explicitly communicate company values and define the image perceived from the outside. In this way Marazzi Architetti act for companies like a true partner able to manage and coordinate the architectural image at all scales, from the factory to the offices, the showroom to the trade fair stand. Architectural design is seen not only in terms of aesthetic enhancement but in a broader sense as a tool for rationalising the spatial resources available and improving the quality of the working environment.

For property development

+

The profound economic and socio-cultural changes that distinguish the present times make it necessary to define new urban models and new architectural typologies that can effectively combine functionality, living comfort, technological innovation, respect for the natural environment and aesthetic quality. Our strong propensity towards experimentation enables us to act as effective partners in the development of innovative property initiatives with our method and organisational structure allowing us to provide a fast and effective response.

For private clients

+

The "made-to-measure" home has always represented the ultimate dream for the family. As such, Marazzi Architetti start by carefully listening before developing tailor-made designs for private clients in which dreams, functionality, technology and sustainability are brought together in the best possible equilibrium. All this is done with great attention to managing the resources available and established timeframe.

For the public sector

+

The responsibility of public institutions to operate in the interests of all and to be able to predict social needs means that the professionals engaged must be able to combine tradition and innovation, realism and vision. Thanks to experience on a wide range of projects, Marazzi Architetti are qualified to effectively manage a public project, successfully integrating the numerous variables involved and rationalising available resources while giving great attention to ensuring that the architectural image is coherent with the values and identity of the institution.

For sport

+

Sports facilities and the experiences that they offer play a central role in defining the identity of a place and a community; thus we approach sport architecture design with a great attention and a deep sense of responsibility, fusing and integrating the technical dimension and the cultural projection, the eco-environmental sustainability profile and the economic-financial reliability of the initiative.

In the world

+

Marazzi Architetti offer the style that has always distinguished Italian design and architecture, up-to-date and in line with current trends. Independently or in collaboration with local partners chosen by the client, the practice can manage the entire process of designing and building; furthermore, working together with an extended network of qualified companies and craftsmen, Marazzi Architetti can coordinate the supply of quality Italian products, materials and technologies to create a building that is 100% Made in Italy.
Services
Direct Services

+

• Analysis and feasibility study
• General coordination
• Preliminary architectural design
• Preliminary cost planning
• Detailed architectural design
• Applications for planning and building
• consents
• Working drawings
• Building Information Modeling (BIM)
• Detailed quantities
• Assistance in tendering and appointment
• of contractors
• Site supervision
• Final tests and checks coordination
• End of work documentation

Services in collaboration with external partners

+

• Geological and seismic surveys
• Structural design
• MEP design
• Landscape design
• Building site safety
Clients
Acetum S.r.l., Arcidiocesi di Modena-Nonantola, Budri S.r.l., Champion Building Materials Co. Ltd, Cob Development, Comune di Parma, Comune di Siena, Confindustria Modena, Davines S.p.A., Elitstroy LLP, Gambro S.p.A., Gemitech Italia S.r.l., KPMG, Impresa Pizzarotti S.p.A., Impresa Scianti S.p.A., Marmo Elite S.r.l., Martini Light S.p.A., Messori Italy S.r.l., Mirage Granito Ceramico S.p.A., Noberasco S.p.A., Policreo S.r.l., S P Setia Bhd Group., SWS Engineering S.p.A., Tanri Development-Otrar Group, Università di Bologna.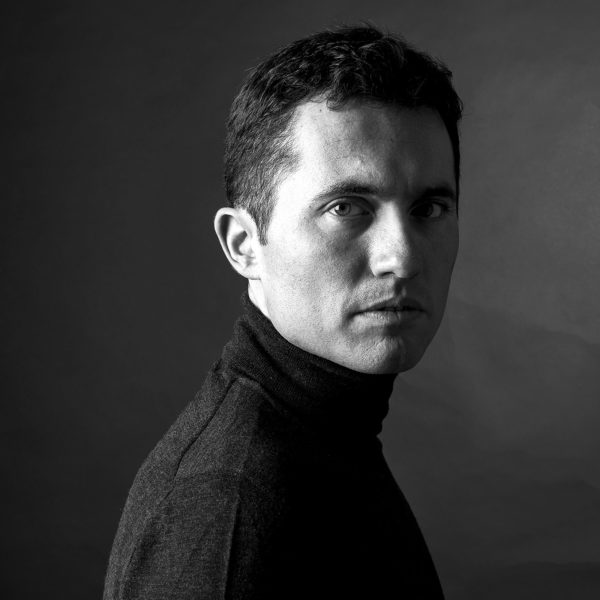 Born in Mirandola (MO) in 1974. Following higher education in Environmental Physics, he graduates, in 2000, with a full honours degree at Milan Polytechnic (with the supervision of Professor Cino Zucchi). From 1999 to 2001, he collaborates with Cino Zucchi in Milan, superintending some architectural competition entries. From 2001 to 2004, he works with Guido Canali in Parma; he is in charge of several preliminary and executive plans amongst which the new SMEG premises in Guastalla (RE); he is architect in charge for a residential complex for a thousand tenants in the old Alfa Romeo Portello area in Milan. In 2004 he founds Marazzi Architetti.
---
Instagram
People
A team of architects with different educational and professional backgrounds, a group of motivated people who share a passion for Architecture with a capital A, which requires talent, commitment, care and dedication.
Thorsten Lang
Senior Architect
Francesca Petrucci
Architect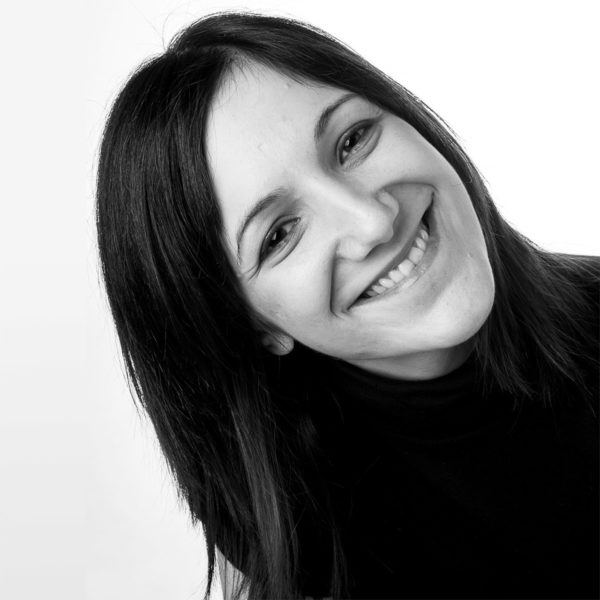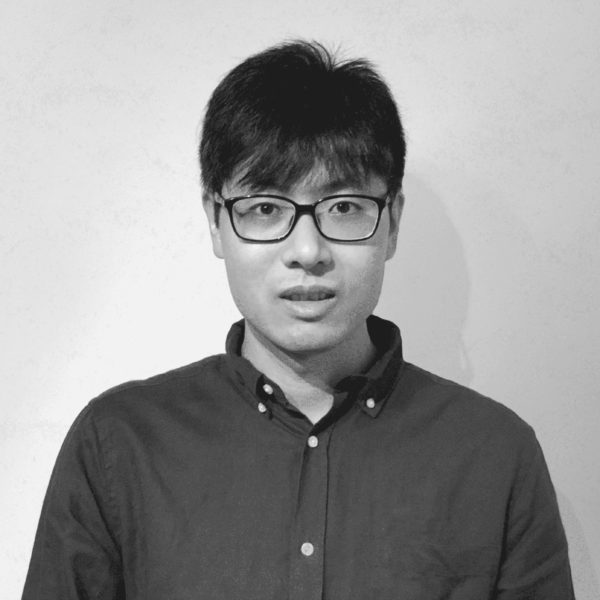 Elena Lugli
Administration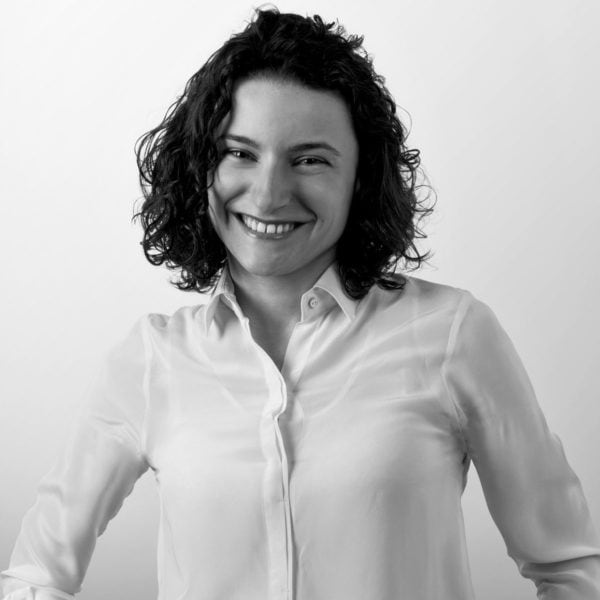 Betelhem Nakachew Bashu
Architect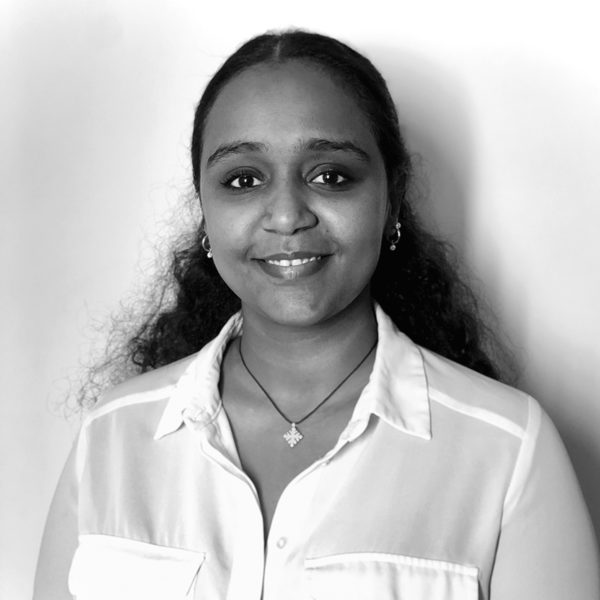 Federico Fontana
Architect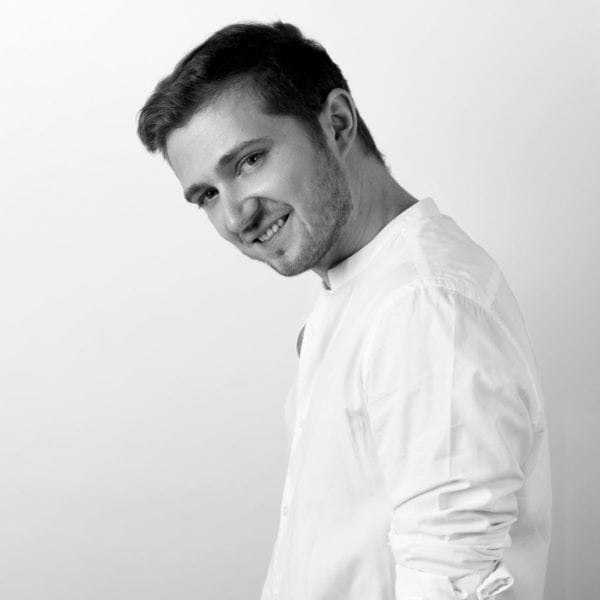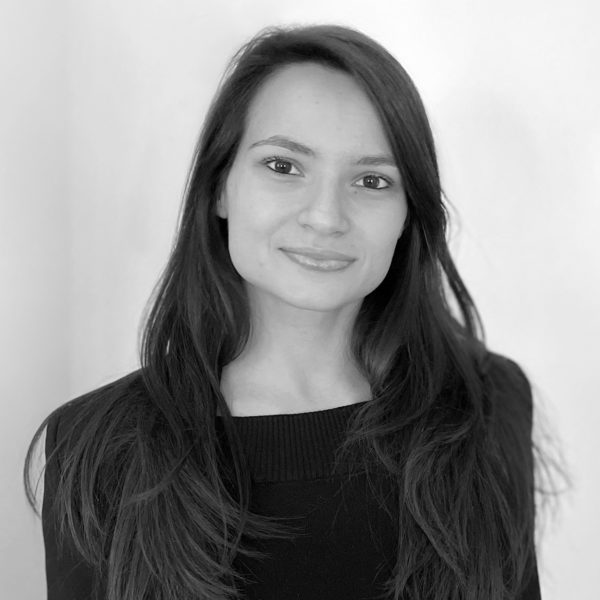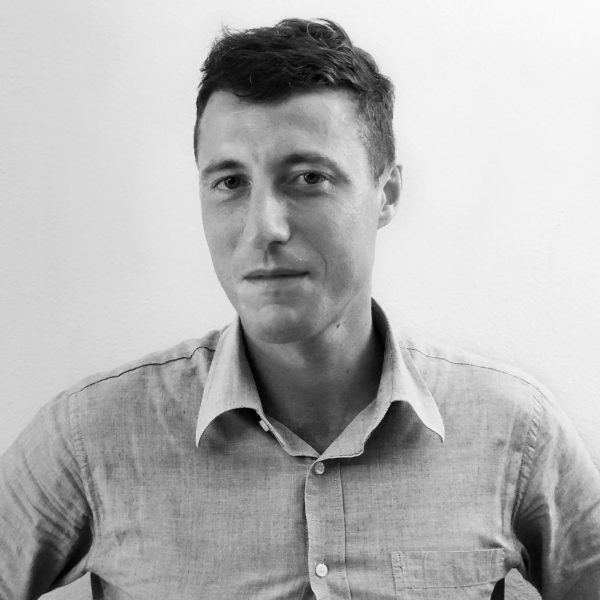 Maria Belen Aguirre Vaca
Architect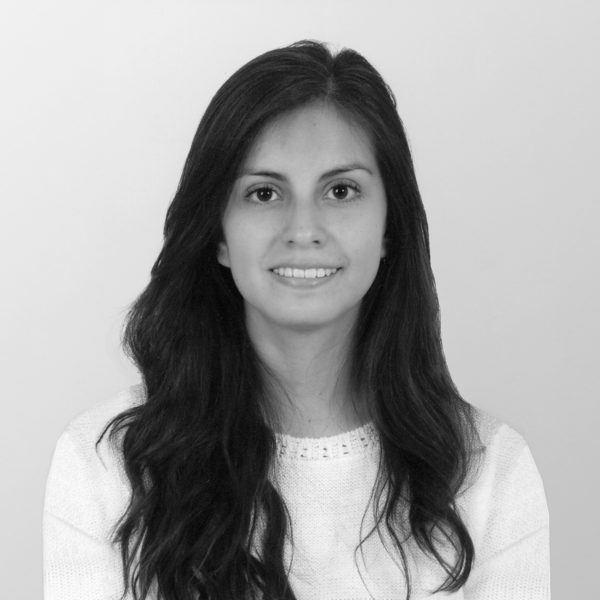 Giuseppe Catalanotto
Architect