This design addresses the theme of the private house by exploring innovative architectural forms on the outside and new and intriguing spatial solutions inside. The house is characterised by its large and sculptural roof covered in corten steel; its 'complex-pitch' design is a response to a restriction made by the planning authorities that it takes as an opportunity to create a highly expressive language.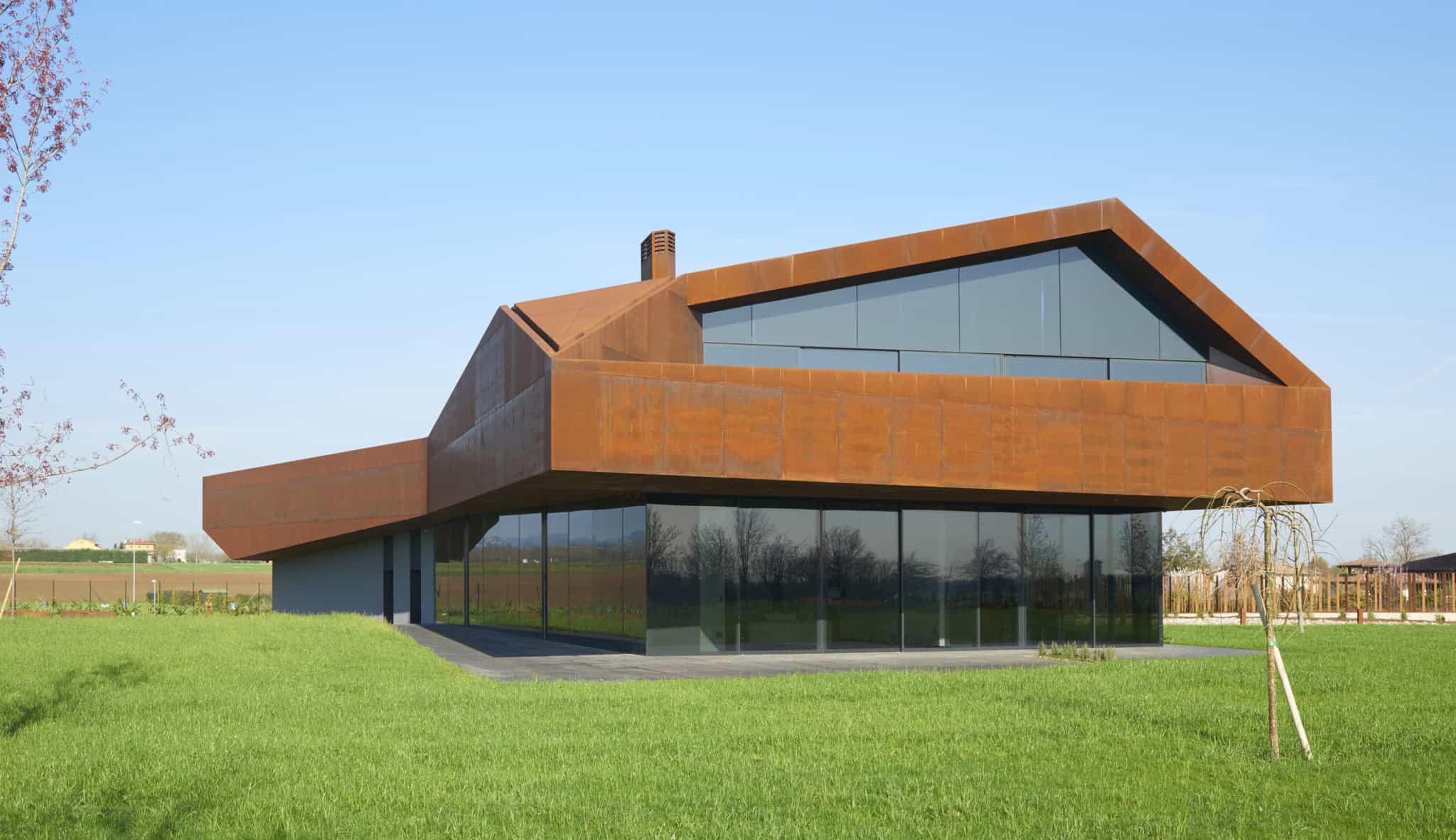 In terms of geometry, the suspended volume of the roof projects beyond the perimeter of the lower level to a considerable extent, creating deep and inviting porticoes whose function is both to accommodate outdoor family life and protect the large windows from solar gains during the summer. The roof is also characterised by the presence of two patios, onto which face the main spaces of the upper floor, and a large rooflight that provides top lighting to the living area.
The house is organised on two levels: on the ground floor, along with service areas and a garage, is the large living area that consists of a kitchen, multi-media area and a large double-height sitting room. On the first floor, the bedroom area is distinguished by its articulated plan and generous spaces, whose particular geometry echoes the unusual design of the roof.
In terms of energy a geothermic system is installed; electricity is supplied via a photovoltaic system well-integrated into the roof. A system of mechanic air-changes with active heat recovery is also included.
Photos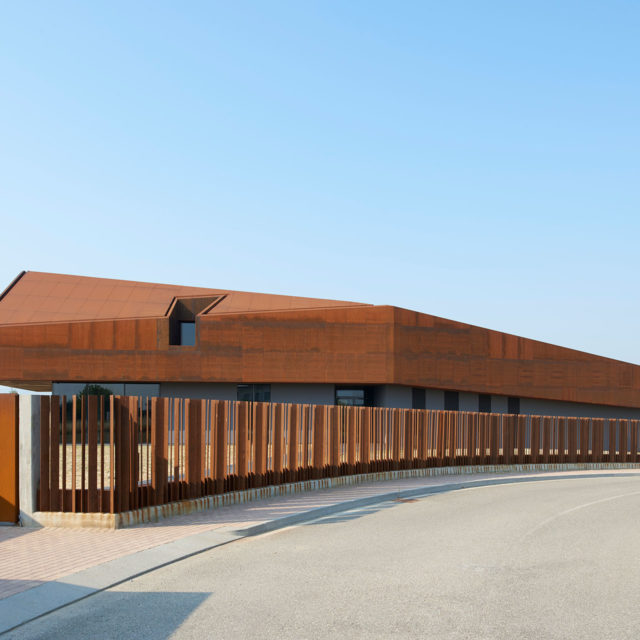 Construction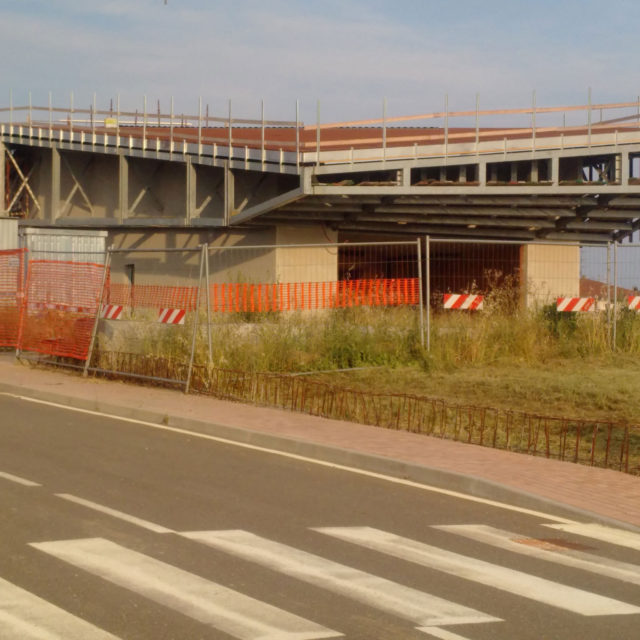 Drawings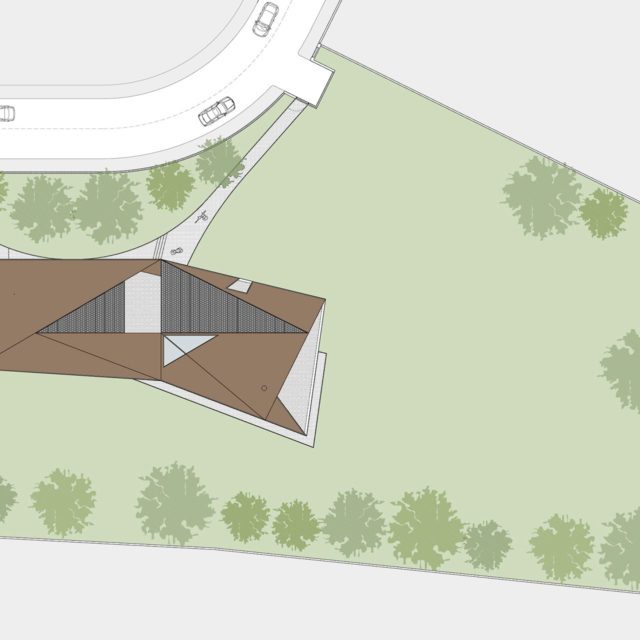 CLIENT
Private
LOCATION
Parma province (I)
DIMENSIONS
Plot area = 4.750 sqm
Built area = 600 sqm

CONSTRUCTION BUDGET
2.000.000 €
TIMELINE
2014-2017

STRUCTURAL ENGINEERING
Ing. Edoardo Poletì

MEP ENGINEERING
Ing. Massimo Bocchi
Ing. Giampaolo Vecchi