A competition to transform a valuable example of industrial archeology in the San Leonardo district offers an opportunity to reflect on the DNA of an urban realm that is now deeply layered and multi-ethnic.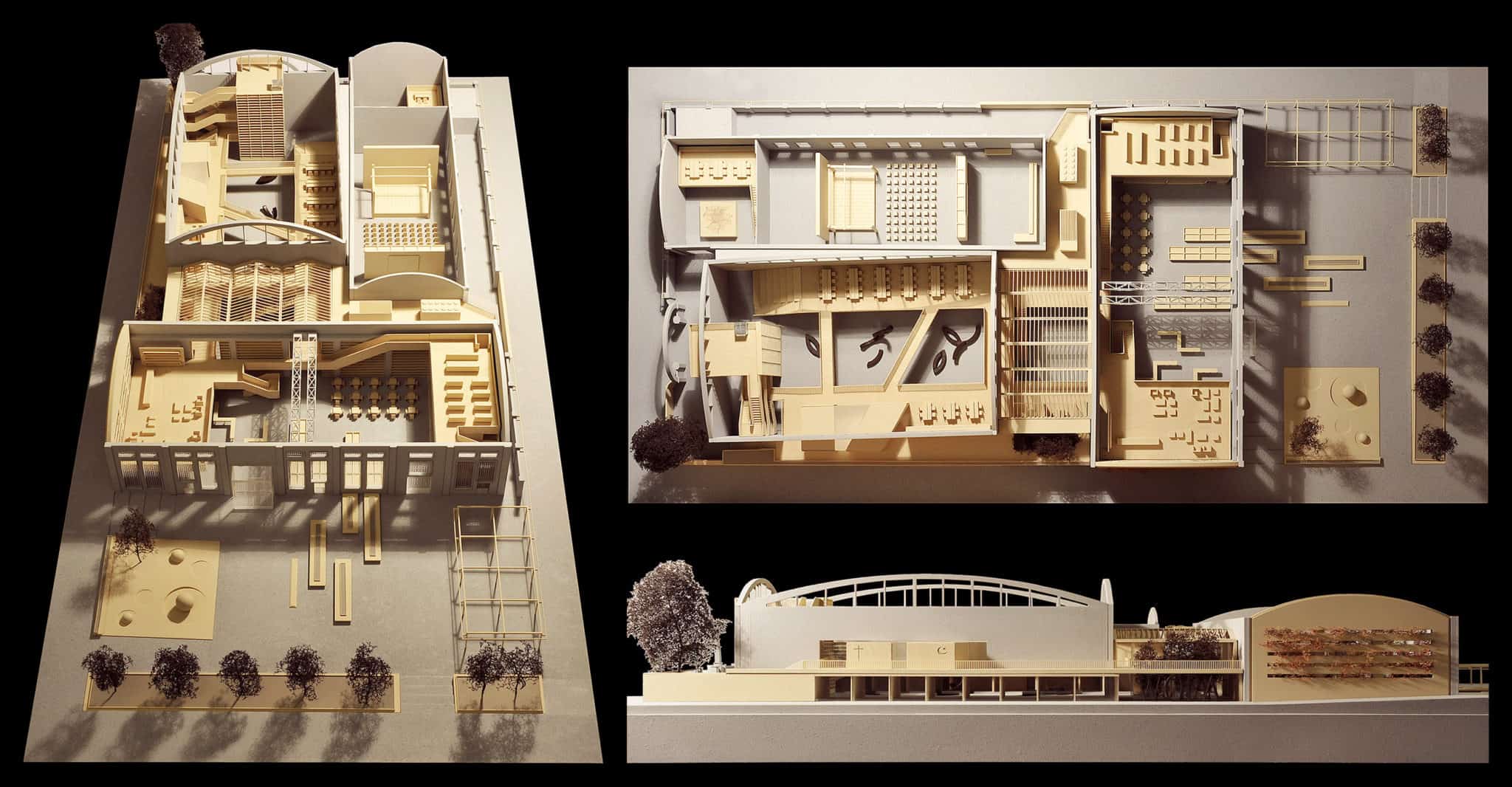 This proposal aims to promote the creation of a place with a strong civic vocation in which dialogue and integration are encouraged by working at various levels: a historic, geographic and cultural one, manifested in the form of a major Library/Cultural Centre; a religious one, articulated in the idea of dedicating a section of the Library to world religions as well as providing a series of small chapels for prayer, set alongside one another; a gastronomic one conceived in the form of a large Food Hall for promoting multi-ethnic food culture; finally an artistic one, in the form of a large space for producing and displaying art and craft from around the world.
All of this is to be integrated with spaces for conferences, co-working, teaching, leisure and entertainment to create a multi-functional and multi-generational offer that is useful for ensuring not only a capillary response to the demands of different types of user but also an intense and ongoing life to the complex.
A central urban role will also be given to the new "Piazza dei Popoli" which will become the nerve centre for the social activities of the district; here as well as flower beds and landscaped areas, there will be space for temporary, open-air markets, a relaxation area and seating and a play area for children.
Pre-existing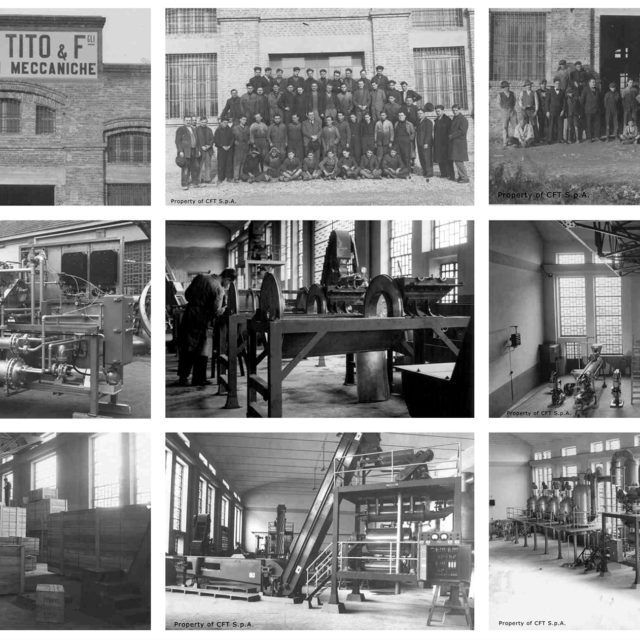 Rendering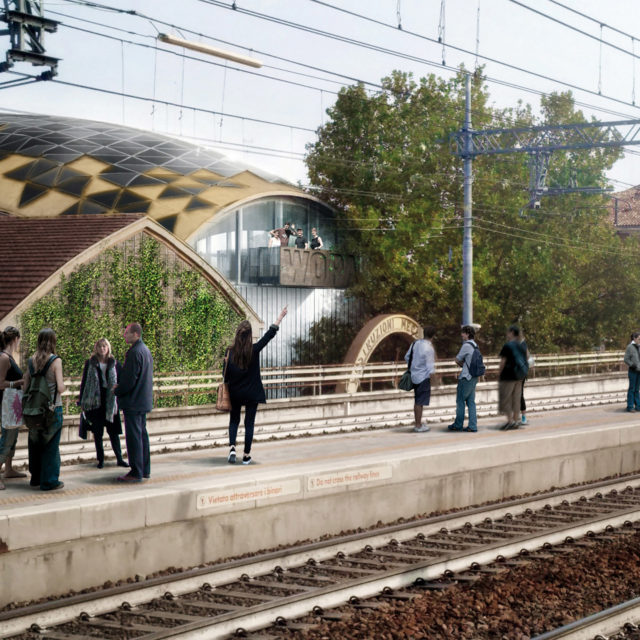 Drawings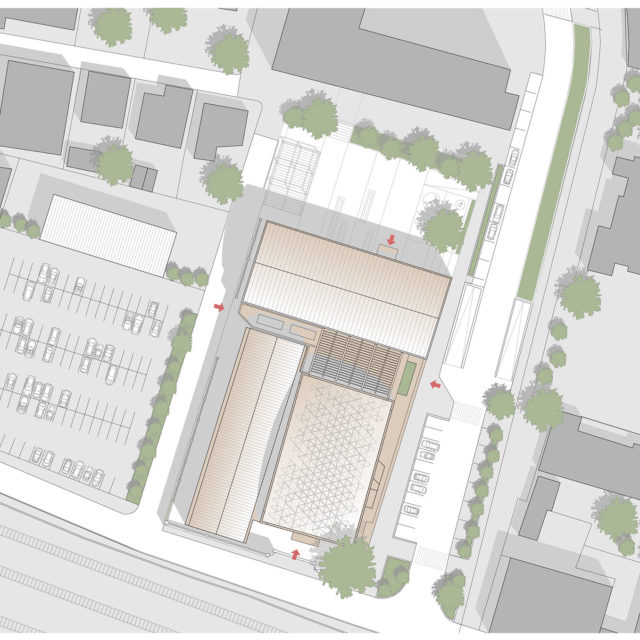 CLIENT
Comune di Parma
LOCATION
Parma (I)
DIMENSIONS
Plot area= 4800 sqm
Built area = 3600 sqm
CONSTRUCTION BUDGET
3.500.000 €
TIMELINE
2016, Design competition, 2° Prize
STRUCTURAL ENGINEERING
F&M Ingegneria S.p.A.
MEP ENGINEERING
Studio TI soc. coop.